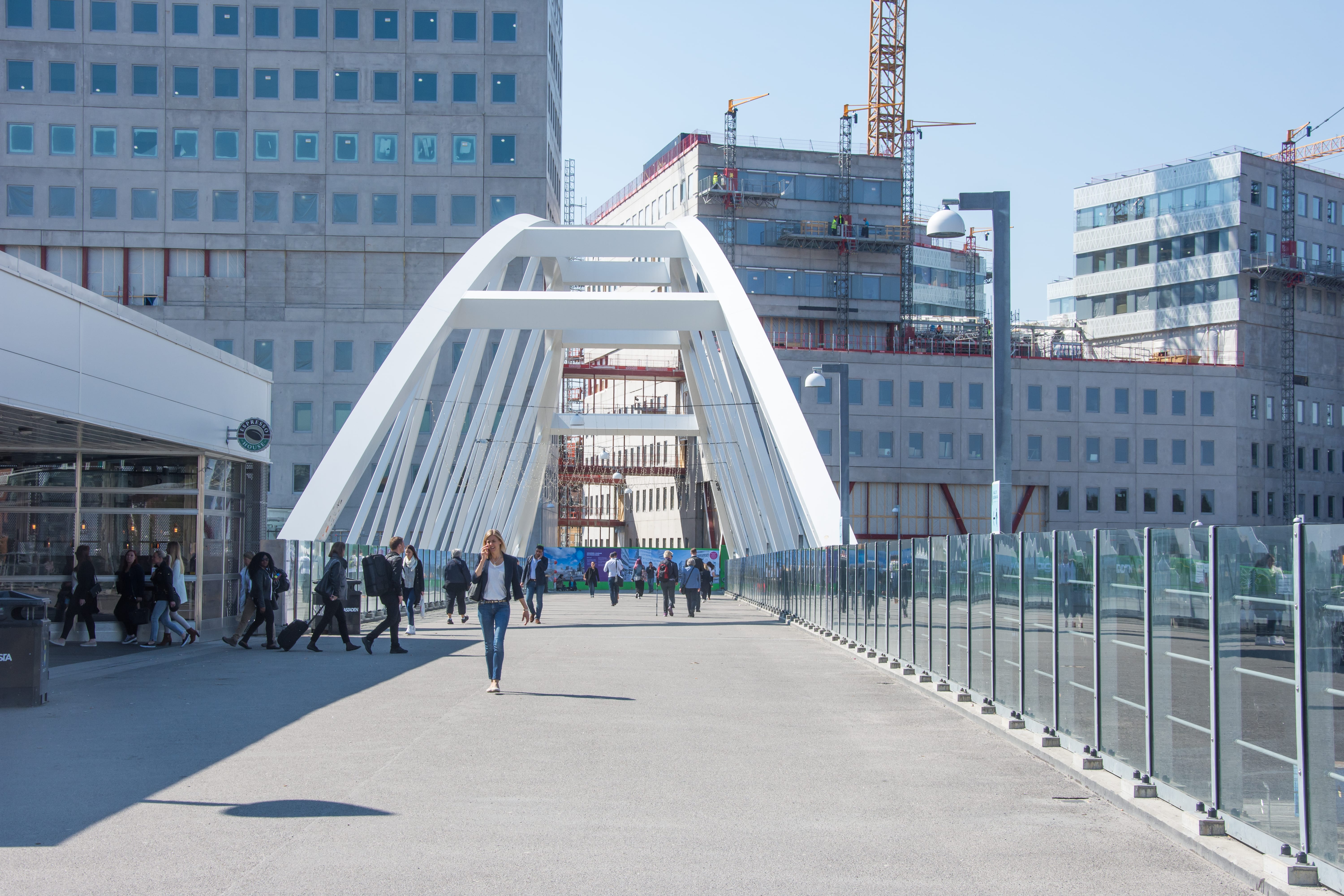 I'm looking for staff
Are you in need of recruiting new staff, hiring consultants or locating the most prominent candidates of the market? Contact us for a free meeting where we can discuss arrangements and your particular needs.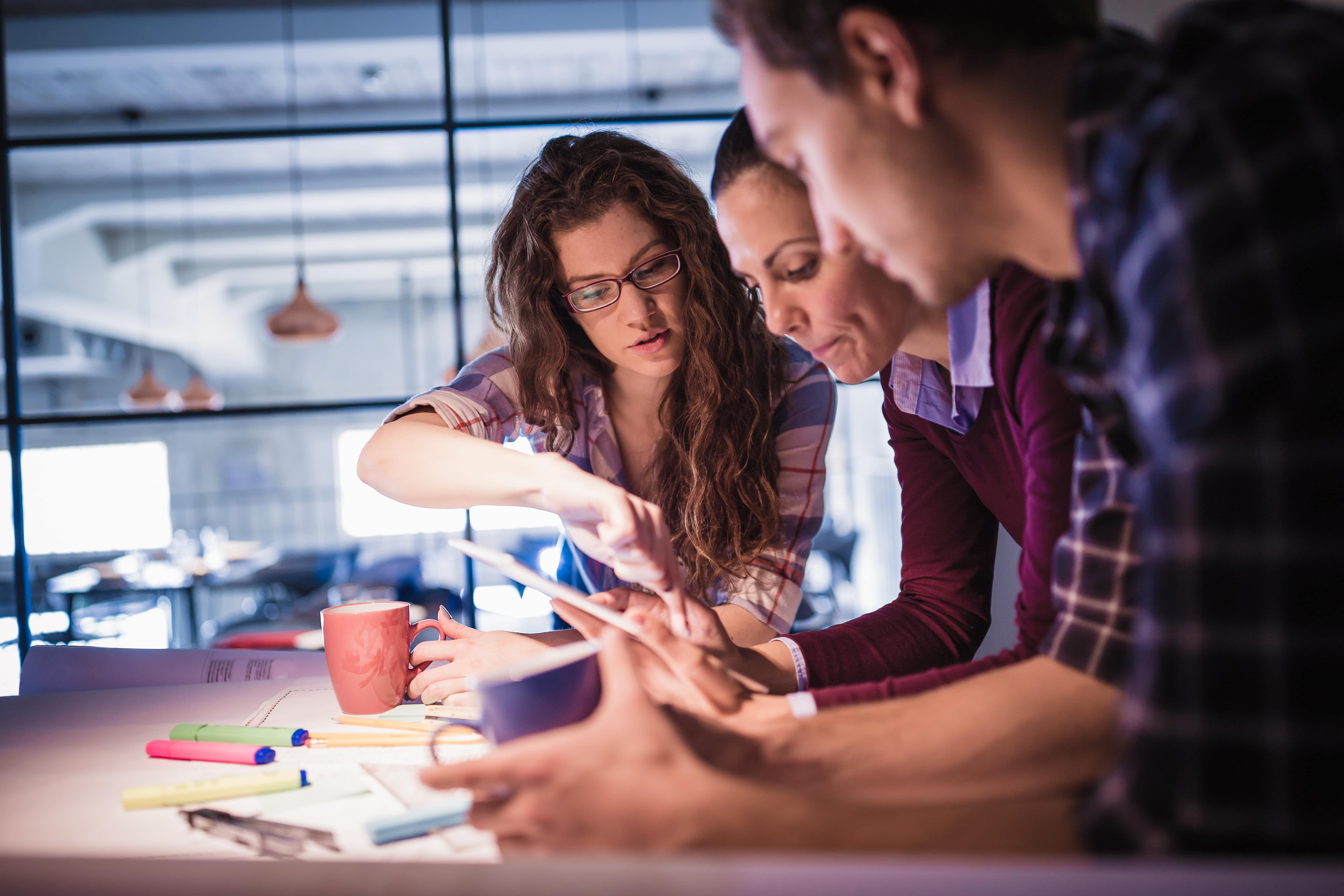 I'm looking for a job
Are you curious about advancing your career, consulting or simply need new consulting assignments? Register yourself and we will contact you as soon as we find a potential opportunity.